Protected
The Total Risk Solution
If your fleet is starting from scratch or just has a basic system, Protected can get you up to speed. Protected looks at fleet risk from pre-employment through to post incident and addresses the legislation putting in place a complete solution:
• Driver risk evaluation and monitoring
• Fleet safety policy & safe driving pledges
• Roadside assistance & claims support
• Crash repair management, FleetProtect and driver profiling
• Post incident – route cause examination
• Incident & trend reporting
• Driver education and online driver training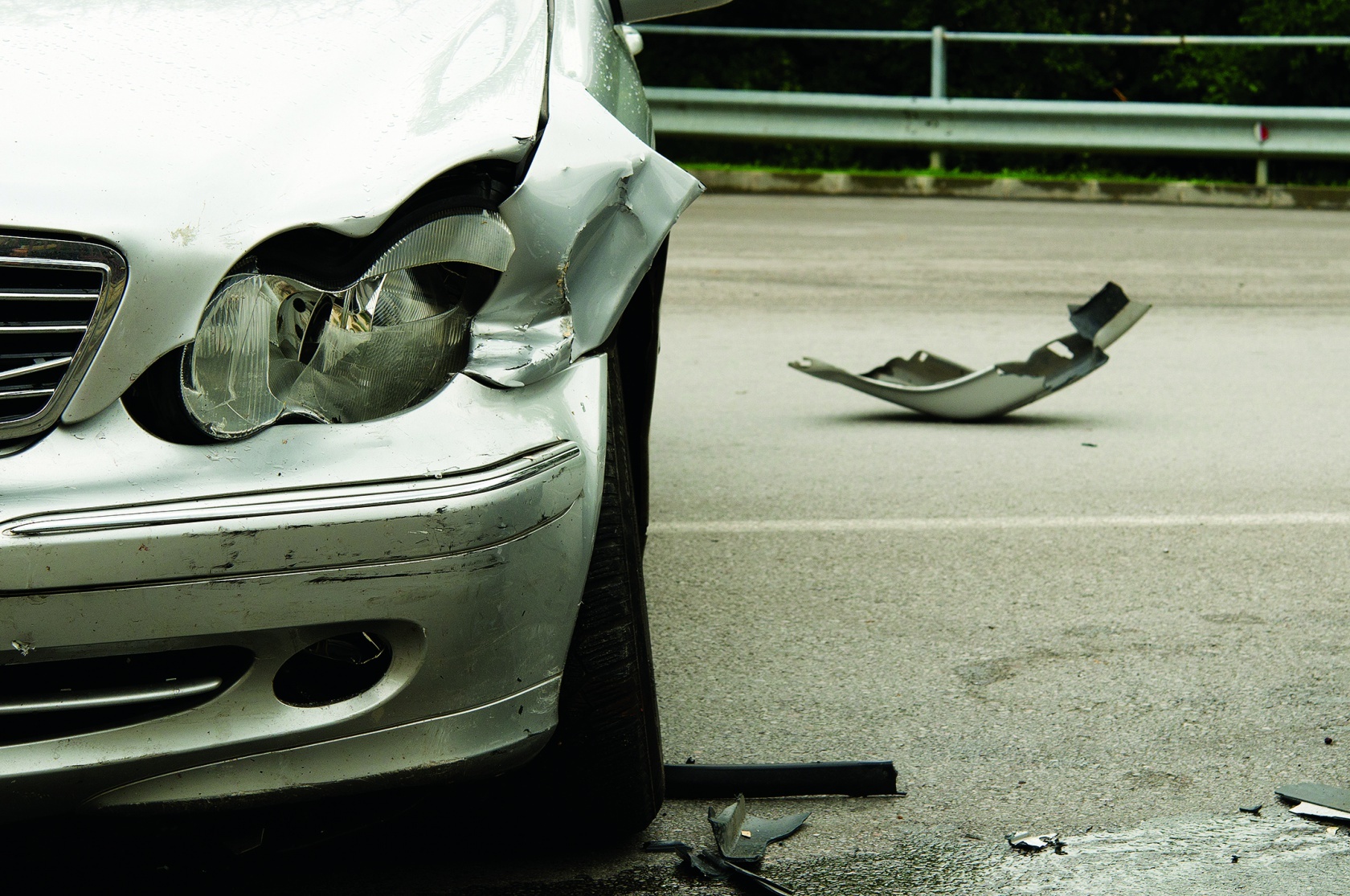 CLOSE
X
Make an enquiry about this Package
If you need more information about this, please enter your details and click the send button. One of our SurePlan representatives will be in touch to answer any questions.