How digitalisation improves daily fleet management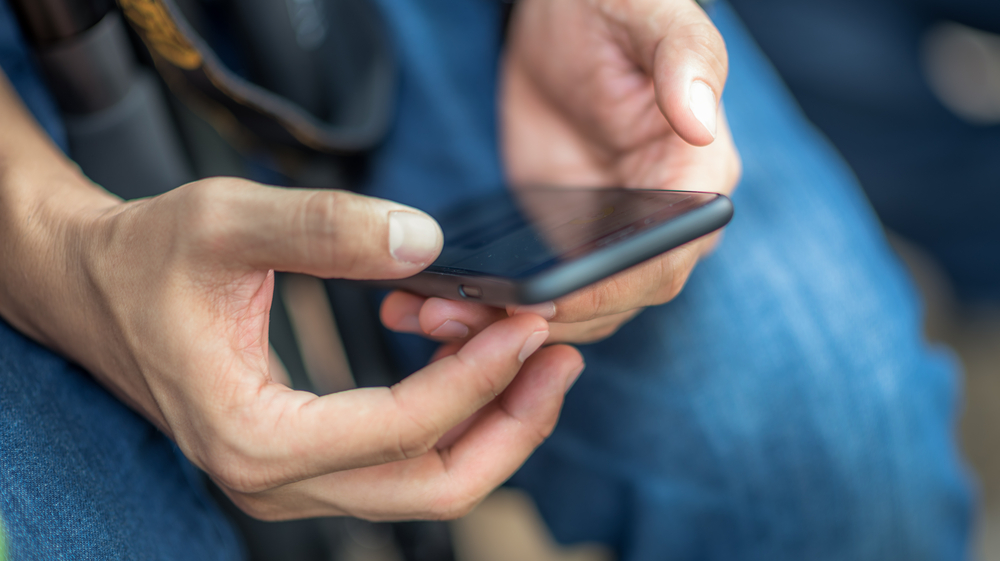 How can you get it all done faster, easier, and more accurately? Through digitised systems.
With digital telematics and fleet management solutions, you can handle the four big challenges they encounter on a daily basis — costs, time, communications, and management operations — with a lot more efficiency.
In this blog, we'll share how you can leverage digital solutions to handle some of your most important day-to-day tasks.
1. Set daily schedules
Daily scheduling is one task that digital systems handle with finesse, immediately slashing your workload.
The digital approach speeds up the process of route planning and assigning driver journeys to time slots. Instead of leaving you to work it all out in a spreadsheet or on paper, digital solutions easily ensure all journeys fit within the business day, and that each route is as short and straightforward as possible.
Digital technologies can also automatically assign the right driver to a particular journey, taking individual skills and risk profile into account. And if there are a series of stops drivers need to make during a trip, software can help you plan it out seamlessly.
2. Track the progress of your drivers
Once they're on the road, digital driver tracking gives you heightened visibility into the real-time status of your fleet.
This technology allows you to find drivers at any time by locating their exact locations on a map, right from your office. This pinpoint precision allows you to make accurate estimates of arrival times.
Besides showing you where your assets are, digital tracking lets you see traffic congestion, construction work, and other road conditions before drivers approach them, enabling efficient rerouting when necessary.

3. Keep in constant communication with your drivers
Whether your fleet is large or small, the ability to reach drivers out in the field anytime is crucial.
With digital technologies, you can communicate clearly and safely with any driver who's on the road. This is especially helpful if sudden problems arise and you need to make route changes, or if you wish to give drivers special instructions or quick updates.
4. Monitor and improve driver behaviour in your fleet
Poor driver behaviour is a direct cause of higher fuel and maintenance costs, and it makes collisions more likely to happen. You should know how well your mobile workforce is actually driving.
Thanks to digital technologies, you can now get deep insights into this. Aside from letting you monitor the fuel tank, integrated sensors can pick up on activities such as speeding, hard acceleration, and hard braking.
You can then take fast action to correct driver behaviour, implement targeted training, and ensure better road safety.
5. Record working and driving times
Recording working and driving times by hand is a hassle. Digital fleet management solutions, on the other hand, can keep records automatically with each driver journey.
Using these technologies, you can grow in your ability to manage payroll and other essential employee data. As a result, your processes will be more productive, more dependable, and less prone to error.
6. SurePlan SoloDrive powered by Vault
SurePlan and Vault have created a digitised platform ensuring that identifying and mitigating driver risk has never been simpler. This is gamification of risk that your drivers face, providing the platform for improvement. Risk is complex but now you can ensure even phone use is recorded and reduced along with a number of other driver behaviours that you may not even be aware of.
This is a mobile app designed for all fleet drivers who are on the move. As a CFO or Health and Safety manager, you now have the opportunity to stay on top of your workforce with live alerts at your fingertips. Detailed reporting and leaderboards to reward the great and assist the not so great. Even better, this is about all staff off-site, identifying and minimising risk. Think collision and fall detection and alerts are too difficult? Not with SurePlan SoloDrive, powered by Vault.
Interested in learning more about this beneficial app? Click here to contact our team at SurePlan today.
Digitised fleet management processes can greatly streamline and simplify your work. By enhancing visibility and making your tracking, scheduling, communication, behavioural monitoring, and record-keeping procedures more reliable, digital systems help you run the safest, most cost-efficient fleet possible — day in and day out.
Topics: Fleet Risk Management