Tips to help you generate a fleet driver Health and Safety programme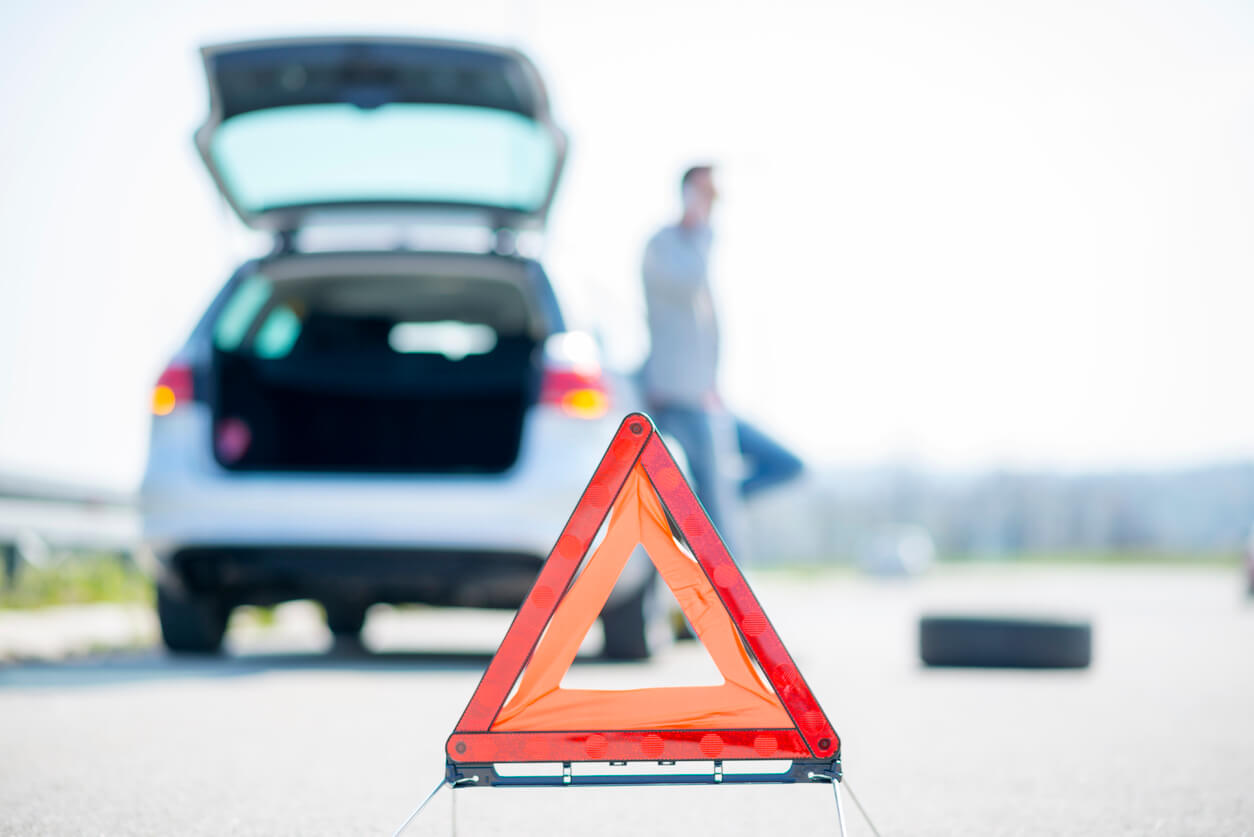 Are your health and safety procedures keeping your fleet drivers accountable and safe?


This is a critical question for any health and safety manager looking to minimise accidents and fulfil their obligations under the law. A good H&S programme is where it all starts — and the execution of that programme will determine how well you'll earn company buy-in for your policies, create a culture shift towards personal responsibility, and ultimately keep your drivers safe.
In this blog, we'll walk you through some key tactics for developing and executing a strong H&S programme.
Do you want to know if your fleet compliant with current health & safety legislation? Find out here.
1. Reinforce safe driving habits.
You can make your entire fleet safer by simply enforcing some of the safety principles fleets should always observe.
Start by eliminating the usage of mobile phones on the road. Implement a zero-tolerance policy that bans hand-held devices while driving, except in emergencies. Drivers should be regularly reminded that using phones behind the wheel leads to dangerous and deadly crashes.
Trip planning also helps create a safer fleet. Plan routes carefully in advance, especially for staff who must be on the road constantly or stop to take calls. This guarantees quick access to parking, fuel stations, and other facilities with little hassle.
Finally, driver fatigue is a serious threat to even careful and highly-skilled drivers. Make sure your drivers know to pull over for a rest stop if they become drowsy and unfocused. Enforcing this will reduce accident risk, and could ultimately save lives.
2. Implement safety training.
For your H&S programme to makes a difference, safety training is essential. It's one of the best ways to ensure drivers know how to conduct themselves.
Training should be part of on-boarding for any new company hire assigned to drive fleet vehicles. New employees must know your company's standards for safe driving, and that they will be evaluated for their performance.
For driver training to be effective, a strong overall driving policy must hold it up. Reinforce your policy by seeking more buy-in for driver behaviour standards, communicating with drivers in different ways about the importance of fleet safety, and updating the policy as new threats or trends appear.
3. Set up a system of rewards and penalties.
Fleet drivers who clearly understand the consequences of their behaviour are more likely to monitor themselves and stay safer.
Consider rewarding drivers with few or no road incidents over certain spans of time, whether weeks or months. This creates a good competitive spirit around achieving great safety records while improving the H&S profile of your fleet overall.
There should also be penalties for drivers who consistently ignore safe driving standards and continue to behave badly on the road. This will discourage staff from ignoring important rules.
4. Guarantee fleet vehicles are safe and well-maintained.
For the best safety outcomes, your fleet should be using only the safest vehicles.
It's key to establish a schedule for regular vehicle servicing and maintenance. This both addresses current performance issues and prevents future breakdowns from occurring, ensuring your drivers are better-protected.
Also, have your drivers inspect their vehicles before and after using them. With proactive, constant inspections, you will catch more critical issues before they become hazards to your employees' safety.
An H&S programme should make a measurable impact on your fleet. It should produce fewer accidents, better driving records, and a more cohesive culture around driving safety. By enforcing safety rules, implementing training, setting up rewards and penalties, and ensuring vehicle maintenance, you'll have a safer, more compliant, and ultimately more successful fleet.
Learn more about lowering H&S risk among your fleet.
Topics: Fleet Risk Management, Fleet Health & Safety Compliance