An update on COVID-19 and SurePlan's risk mitigation programs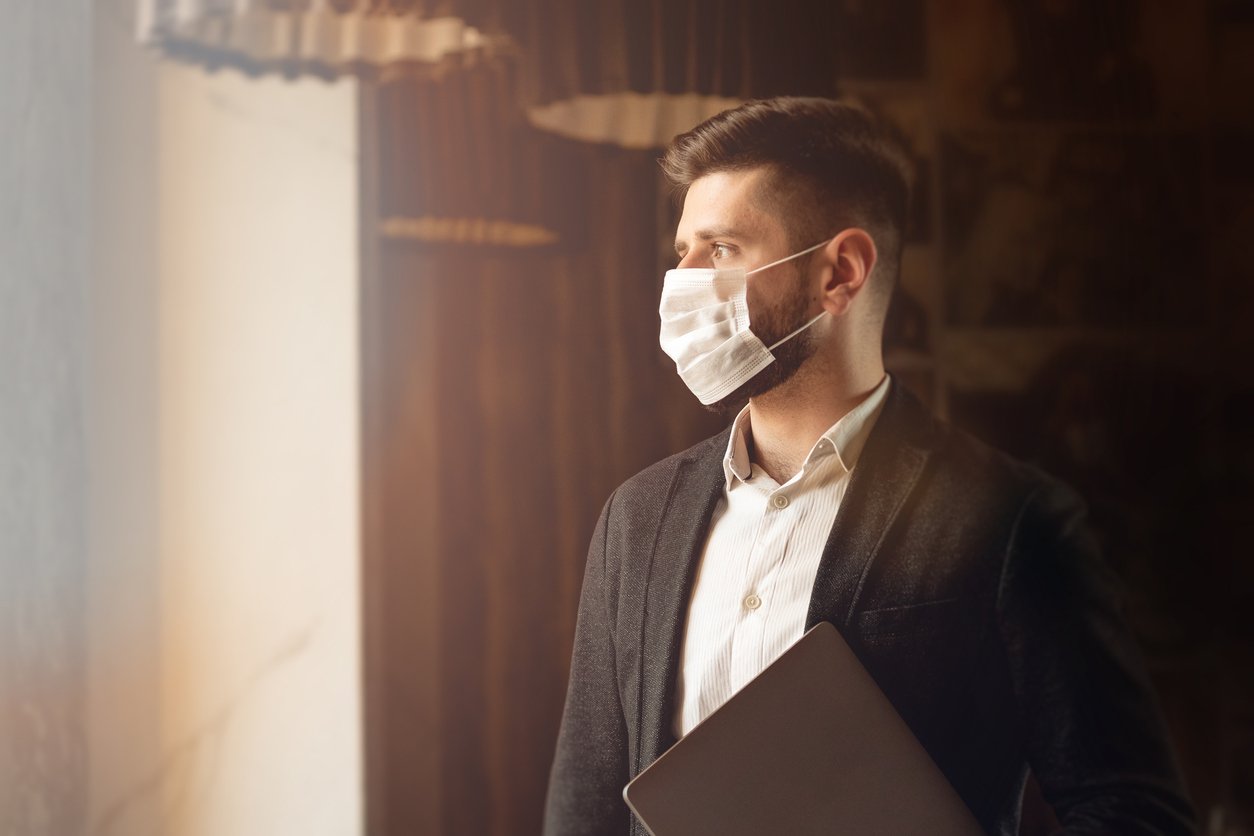 The World Health Organisation announced that COVID-19 is now classified as a pandemic - and it's having a significant impact on lives and businesses worldwide.
We've recently partnered with Vault Intelligence - a leader in risk software solutions - to introduce SurePlan Solo and SoloDrive, powered by Vault, to the New Zealand and Australian markets.
What is SurePlan Solo?
SurePlan Solo (Solo), is a SaaS solution utilising web-based dashboards, mobile phones, and wearables. It allows workforces to continue operations during times of crisis, regardless if team members are on-site, overseas, travelling, working remotely or isolated.
How will it help you?
There are four key functions that organisations desire during times of uncertainty to support business continuity.
Solo can help to:


Ensure your people are truly okay anywhere and anytime. To give them the help and response they need in times of crisis.
Connect with your staff to give your team visibility and to stay connected, no matter what.
Provide peace of mind and be there when your staff needs you, instantly, whether it be a collision, a fall, a dangerous situation, or just checking in. Your people are never alone.
Capture real-time insights to help make smarter business decisions to protect your people and improve performance outside of the office, in the car or working remotely.
Solo can be downloaded and accessed via iOS and Android mobile phones for the entire organisation with an easy to use web-based dashboard for management and reporting.
As businesses look for new ways of working, Solo can support them to locate, connect and protect workers, minimising the loss of productivity and disruption while adjusting to the operational structure.
Contact us to find out how we can help you and your business.
Topics: Fleet Risk Management